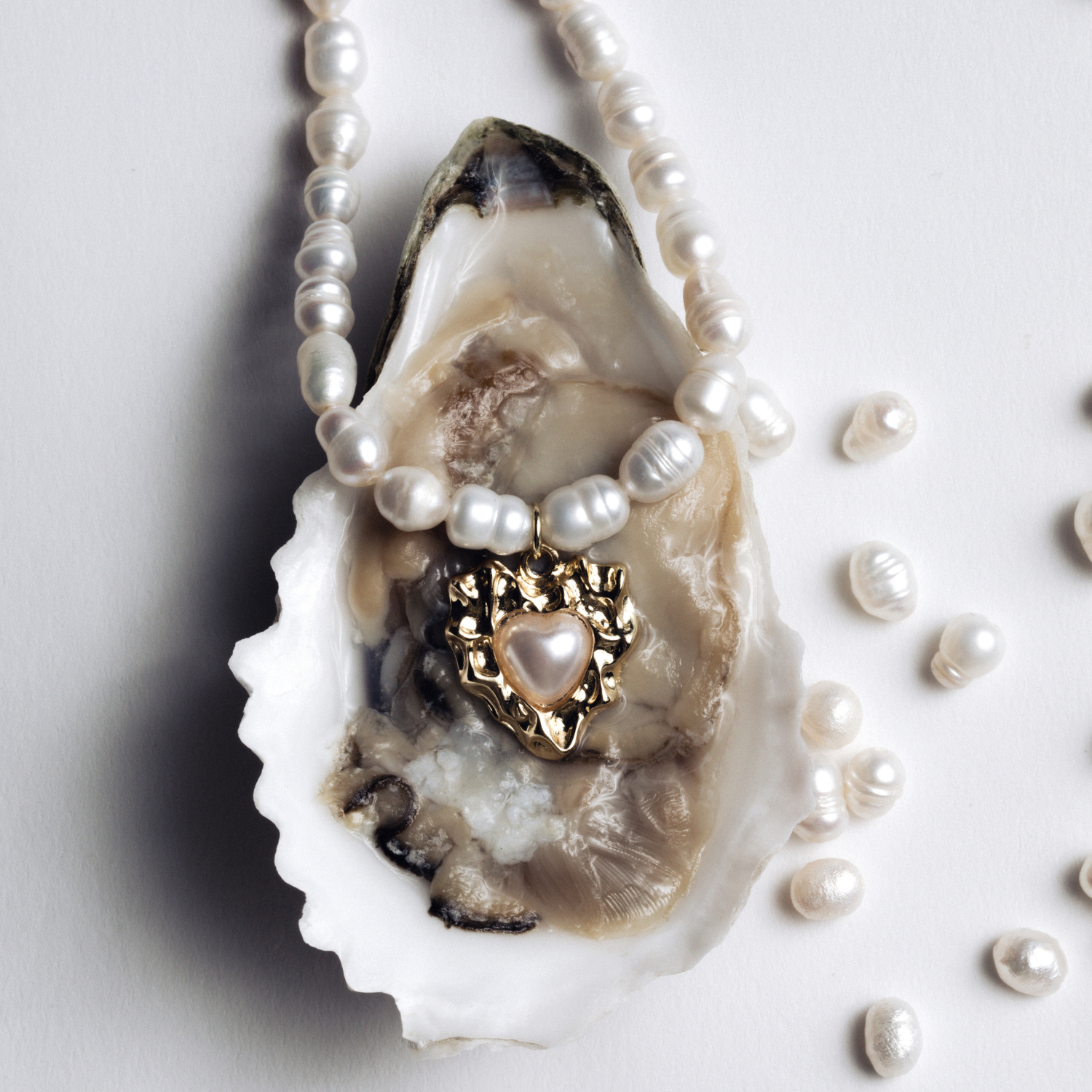 About Hearts Valley
Hearts Valley creates vintage inspired jewelry that transports you to an enchanting time, a magical moment, or to the people you long for.
The heart is the connection to everything we are and everything we stand for so every piece we create is made with the purpose to serve as an expression of the deepest, hidden parts of our heart. An emblem of symbolic language that connects us to the core of our heart. 
EXPLORE COLLECTION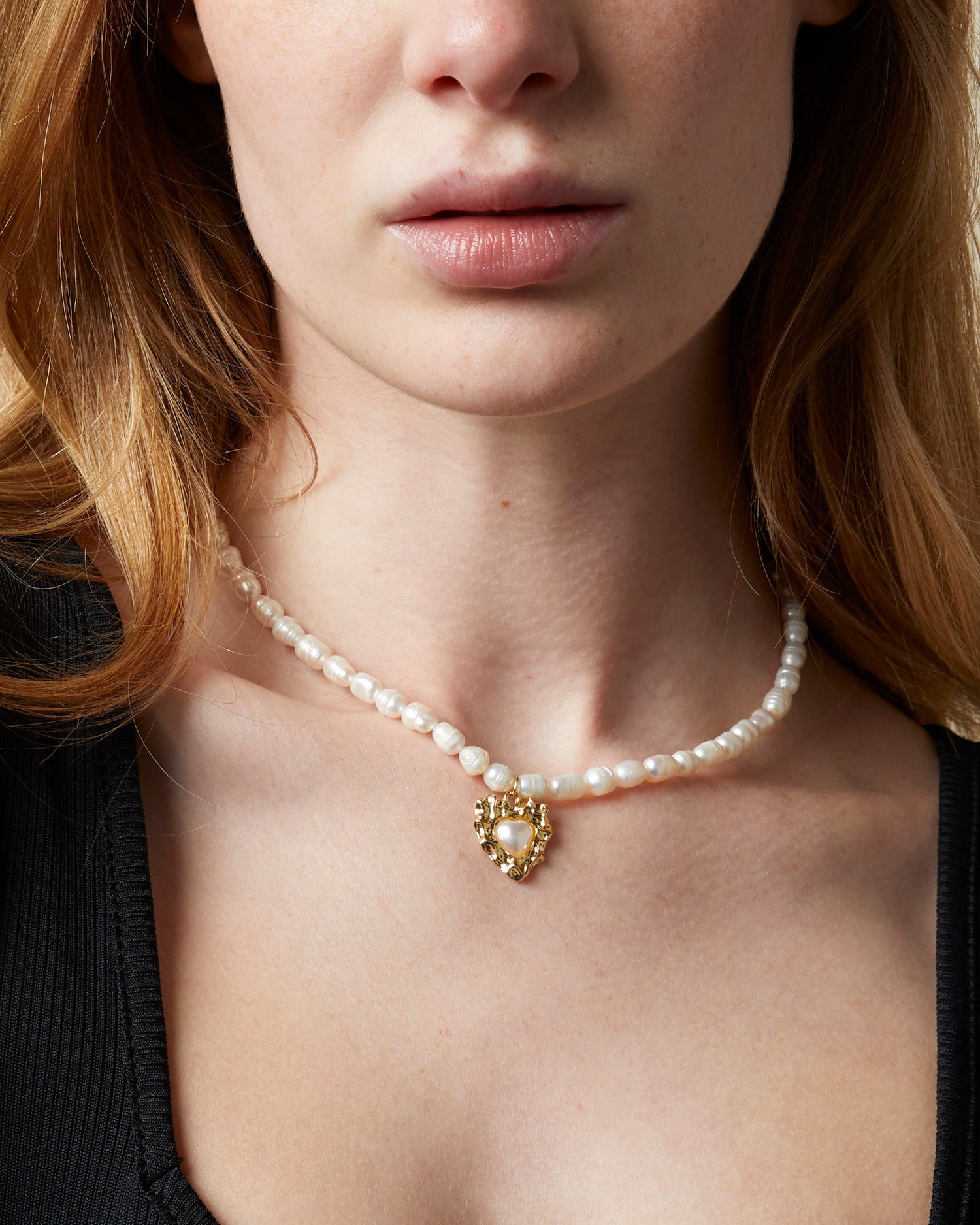 Jewelry That Tells a Story
Hearts Valley is inspired by the stories and lives from the past that bring us a sense of sweet nostalgia.
We are creating jewelry that is more than a simple ornament but instead serves as a meaningful symbol that connects us to the deepest parts of our heart and soul, the stories we share and the eras we long for.
SHOP NOW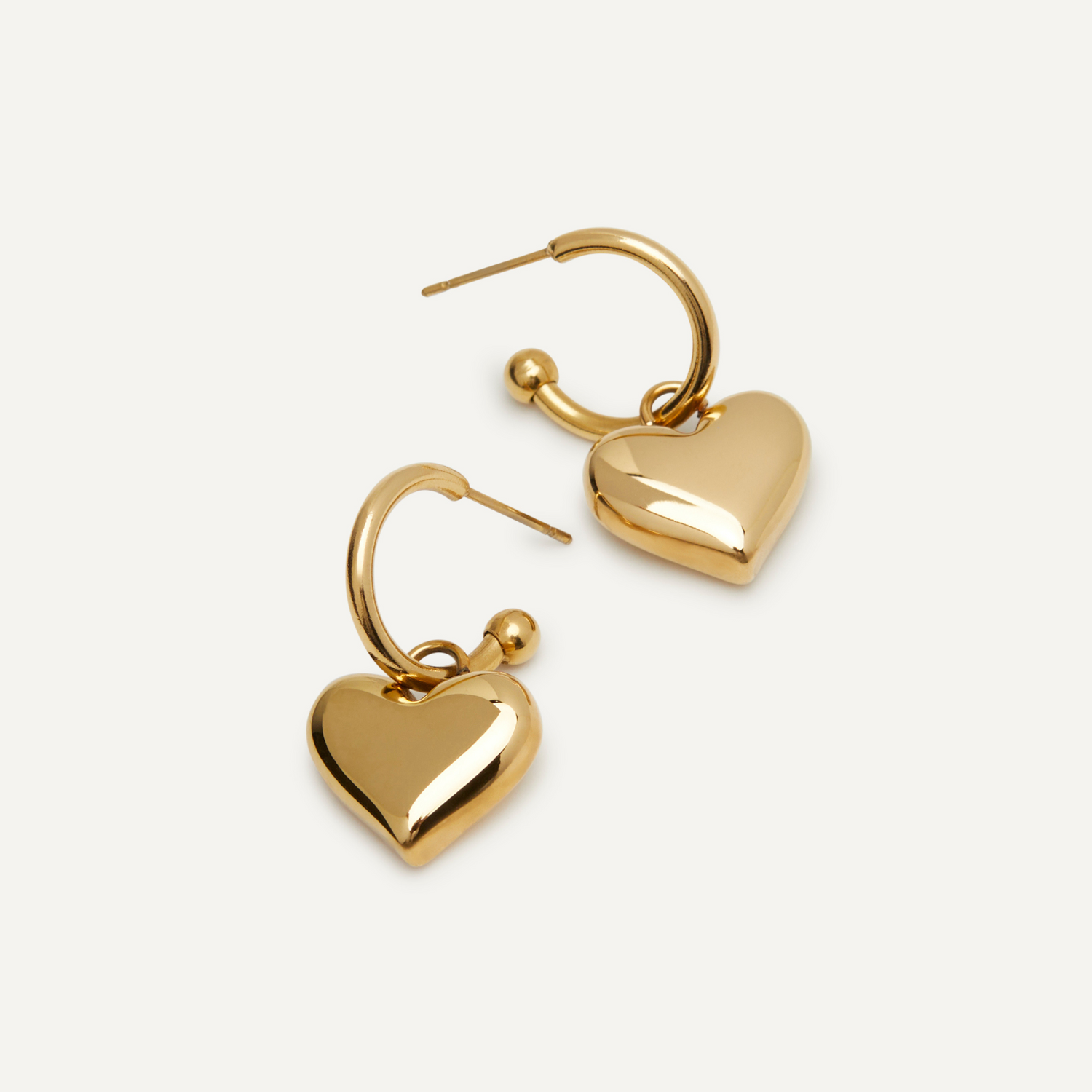 Why Us
Made with enduring materials that stand the test of time, our jewelry is made with high-quality, hypoallergenic materials like 18K gold-plated brass, stainless steel, and freshwater pearls.
We draw inspiration from the electric energy in our home city of NYC, from the nostalgia of old Hollywood, and the extravagance of 1920's Paris. 
SHOP OUR BEST SELLERS
A Love Letter To Our Community
Add your own flair, twist, and sparkle. Keep doing you. Be it modern, vintage, effortless, or over the top. We will always root for you and your desire to express yourself fully.